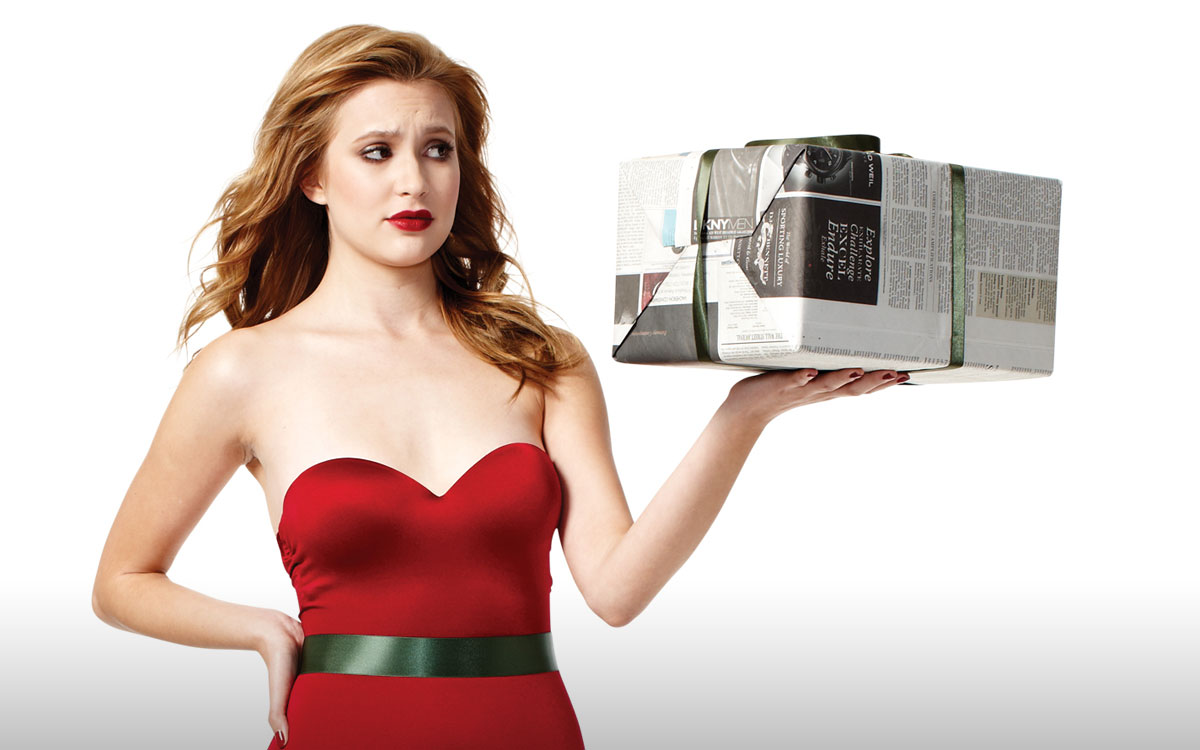 While each holiday season Santa relies on his army of elves to streamline gift giving, most men are forced to fend for themselves to snag the perfect present. Gentlemen, the editors at Esquire are here to act as your personal shopper this December. The magazine has marshalled a comprehensive collection of more than 200 of the best buys for everyone important in your life—from dear ol\' mom ("15 Gadgets for Your Technophobic Mother") to the impossible-to-please boss ("The 20 Bottles to Buy the Man in Charge and How to Give It to Him") and even that vital someone who completely slipped your mind ("5 Last-Minute Style Buys at the Mall"). And while 'tis better to give than receive, in case the stocking you decide to stuff is your own, check out "25 Gifts Under $25 Dollars."
Tap below to dive into Esquire\'s lists that don\'t need to be checked twice.

Click
here
to check out Esquire's Holiday Gift Guide on Flipboard.
~PaulK
/flipboard
@flipboard
+flipboard