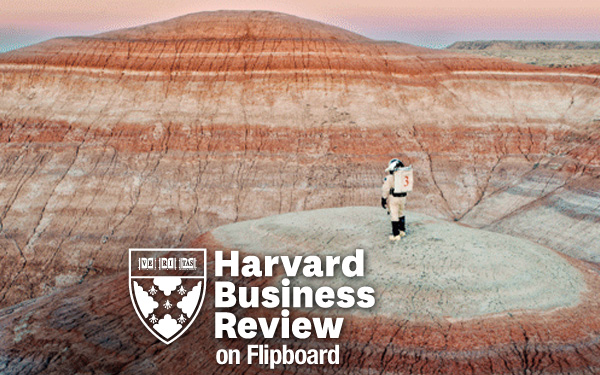 It takes clear focus to find success in an intensely competitive marketplace, and no publication delivers that better than the Harvard Business Review. A must-read source for management and leadership insight, HBR has given birth to a variety of transformative business concepts, including such now-commonplace ideas as "core competence," "globalization," "marketing myopia," and "glass ceiling."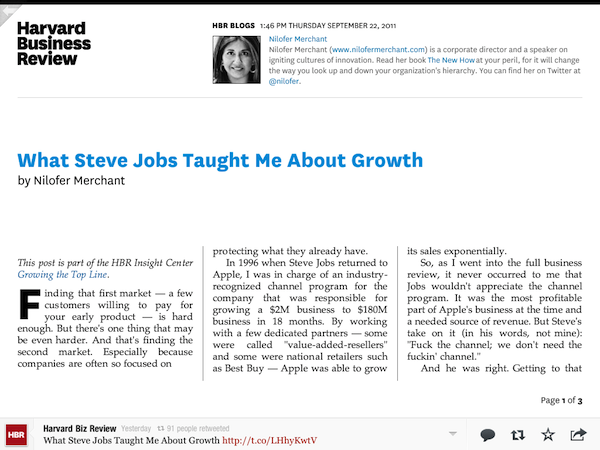 Today, HBR comes to Flipboard, with custom-designed pages created exclusively for the iPad. With minimal photos, our HBR section retains the publication\'s signature feel as a journal, while the articles pick up the pace to provide daily management tips, industry analysis, strategic advice, and commentary from respected thought-leaders. Harvard Business Review delivers the knowledge you need to innovate, lead, and succeed.
Tap here to add Harvard Business Review your Flipboard.
~MiaQ
featured@flipboard.com
facebook.com/flipboard
@flipboard